As a Happy New Years post, I'll be making a celebration post of what toku shows will be celebrating an anniversary this year! =D
Abaranger's 10th anniversary is this year!
Kamen Rider 555 turns 10 years old too!
Pretty Guardian Sailor Moon also turns 10-years-old!
Making a total of five, Power Rangers Ninja Storm also turns 10!
Gingaman's 15th anniversary! Woot! =D
Ultraman Gaia also celebrates a 15th anniversary!
Robotack also turns 15 this year!
Power Rangers in Space also turns 15!
Dairanger turns 20 this year!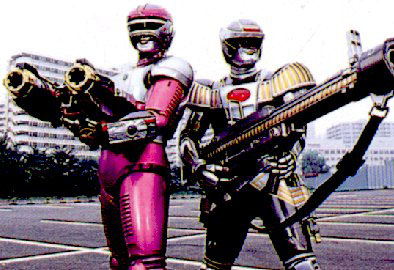 Janperson also turns 20!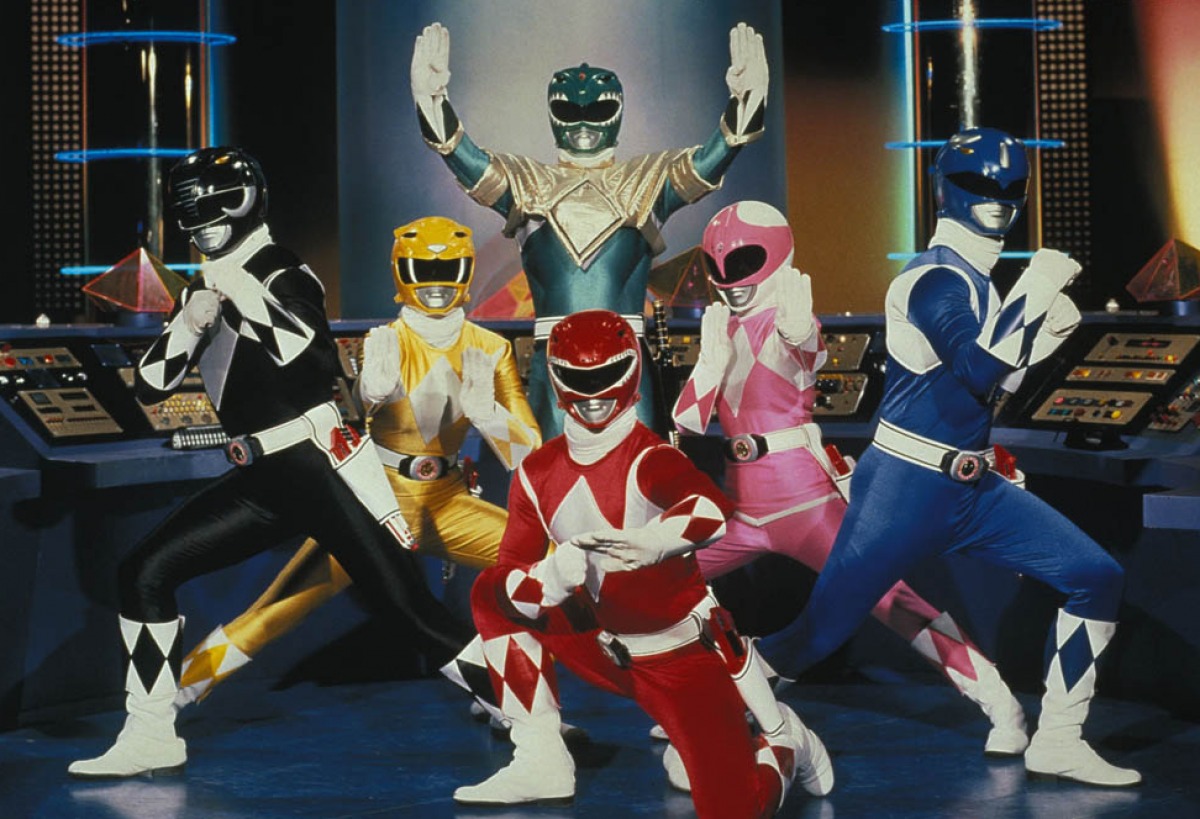 Mighty Morphin Power Rangers turns 20 as well!
Kamen Rider ZO also gets a 20th anniversary this year!
Liveman still fighting after 25 years!
Jiraiya also turns 25-years-old!
Kamen Rider Black RX also turns 25!
An explosive 30th anniversary for Dynaman!
Sharivan also hits the big 30!
Kikaider 01 reaches the big 40 this year!
Kamen Rider V3 turns into a whopping 40 this year!
Ultraman Taro also turns 40!